We act innovatively & responsibly to industry needs operating in an ethical, transparent and forward thinking way, fostering sustainable shipping.
QHSE Consulting
A valuable partner to all your QHSE needs. From SMS Development, review or simplification to down to earth tools and practices to drive beyond compliance
SQE Ship Manuals
Maritime Compliance matched with best Marine Practice. A full set of documentation in line with the latest of national and International Legislation.
SEAFiT
A pioneering mental health program, powered by SAFETY4SEA, providing comprehensive guidance and a holistic approach to maritime stakeholders to evaluate the mental health state of both their shore and sea staff and raise awareness over wellbeing issues.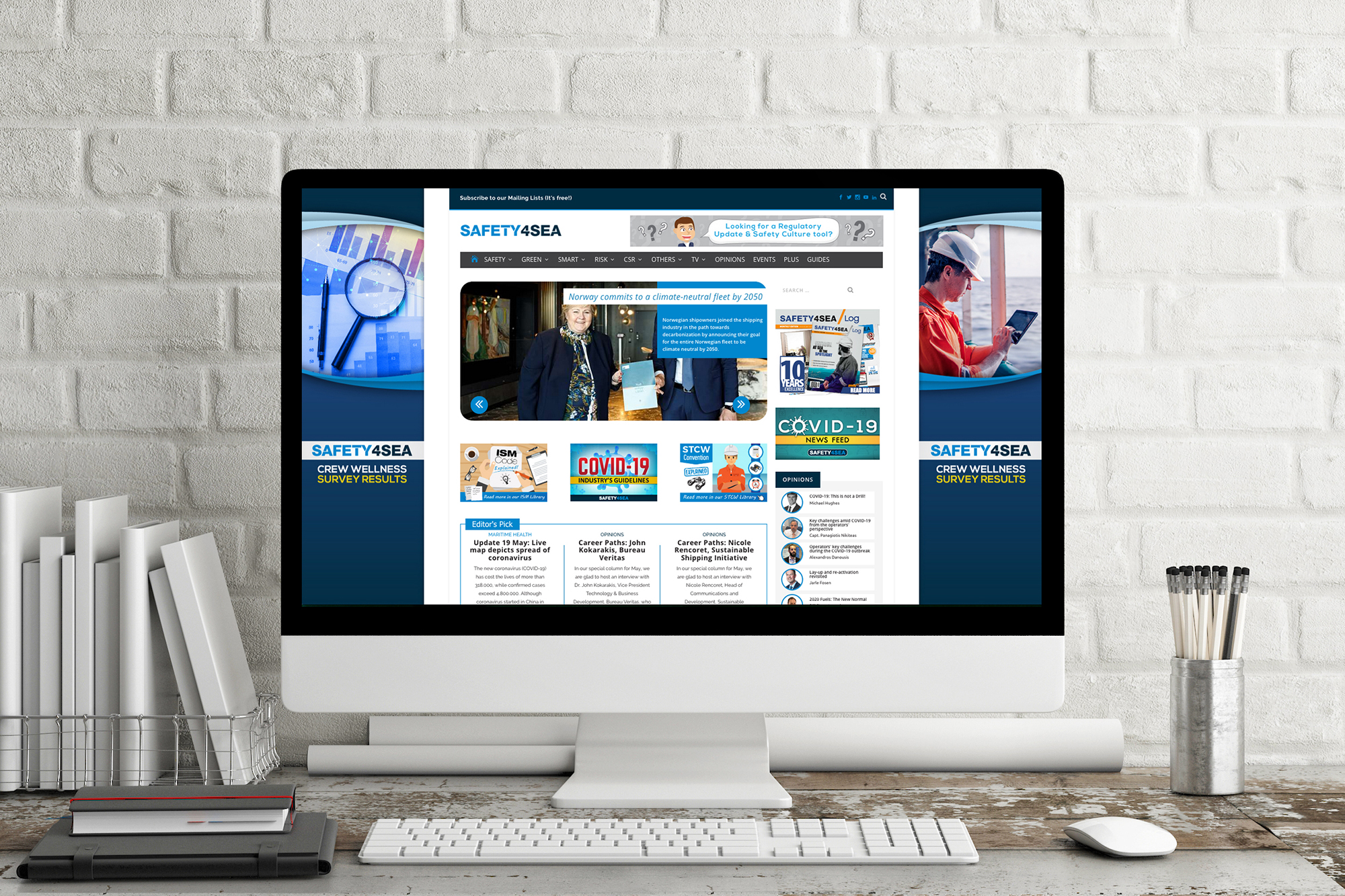 SAFETY4SEA
Providing the very best Safety, Smart and Green News, insights and updates for the busy maritime professional.
Forums
Experience the best delivered and attended Maritime Safety, Smart and Green events across the globe.
Awards
Celebrating Maritime Safety, Smart and Green Excellence.
Magazines
The most practical way to provide news, insights and analysis onboard ships, boosting safety culture.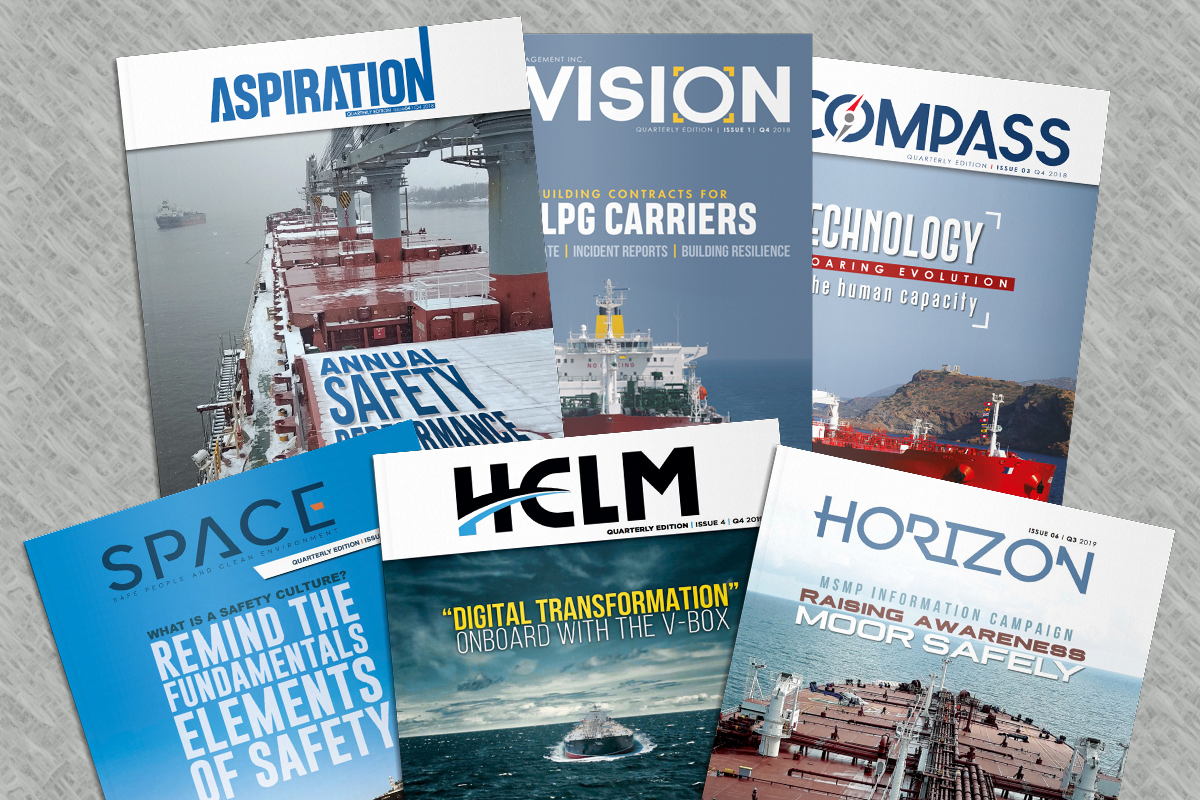 Tailored Publications
Enhancing the corporate image with a fully tailored and targeted publication in line with client needs.
RISK4SEA
A SaaS platform illuminating PSC performance to Prepare/Assess inspections, Benchmark against competition and Automate functions and alerts to eliminate detentions and minimize OPEX.
seademy
The modern way to deliver learning material onboard ships and across the globe.